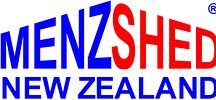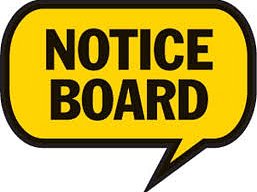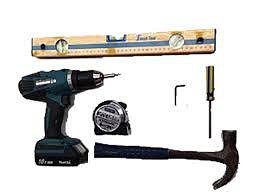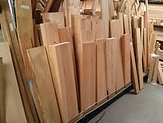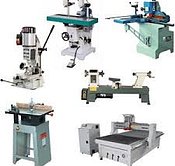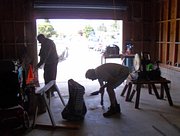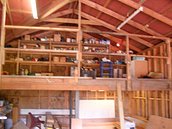 The shed lease has been signed,so we have
a 5 year lease with rent due 20 febuary
items continue to be donated to the shed
we are now having charity groups in the
shed every thursday by invitation,currently
we have acheivement trust people doing a
project for themselves
We are looking for decent off cuts of timber
so if you have or know anyone with timber
of any sort we would be most grateful for
any donation
Trips
Slips
Falls
Cuts
Too heavy lifts
Every member must read and sign a revised
copy of the shed rules:
see the Chairman or the Secretary to do this please
This is a condition of being a member;
paragraph 1 in the rules.
we willsort out the renewel of membership
when the shed is operational again and let
you know when to pay your subs
If you have any items or suggestions for the website contact
the treasurer.
We are now a member of Menzshed NZ
We have sold 3 loads of firewood and the money is in
the bank,thankyou to those who spent a couple of hours
Friday splitting and stacking the wood.
We will soon be getting involved with some community
work,so members please get involved in this.