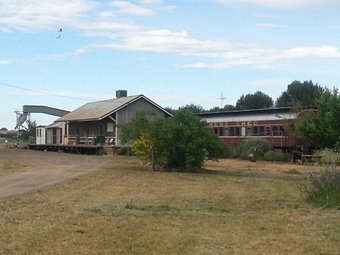 There are several interpretations of how Menzshed started,however
we know that the movment started in Australia sometime in the
late 1970s to early 1980s.
The movment started as a way to improve the health and well
being of former miners in Broken Hill New South Wales in the 1980s.
However the Albany Activities centre which come to be known as
Albany Menzshed opened in 1978.
The Australian Menzshed Association was established by Peter
Sergeant and Ron Fox in 2002.
The Australian Menzshed Association is funded by the Australian
Federal Government to provide inital practical support for the
development of Menzsheds throughout Australia.
The slogan adopted at the Australian Menzshed conference in 2008
was shortened from "Men dont talk face to face,they talk shoulder to shoulder" to just " Shoulder to Shoulder".
The Menzshed movment is now world wide with sheds in United Kingdom,
Ireland,United States,Canada,Finland,Greece,and of course
NewZealand.